Water Damage Restoration and Mold Removal Experts in Calabasas, California
Vortex Restoration is on call 24/7 to provide professional water, fire, and mold damage restoration services.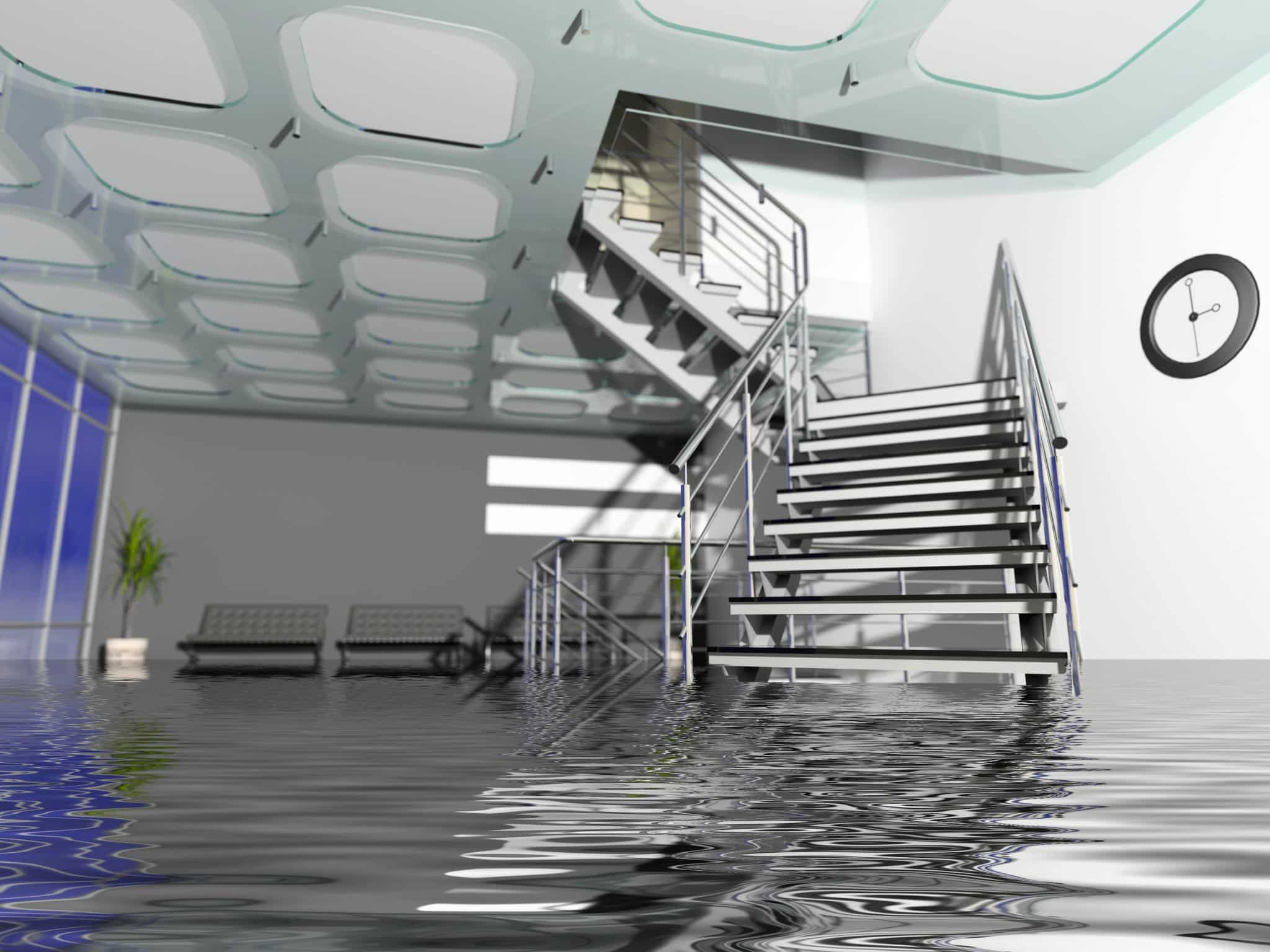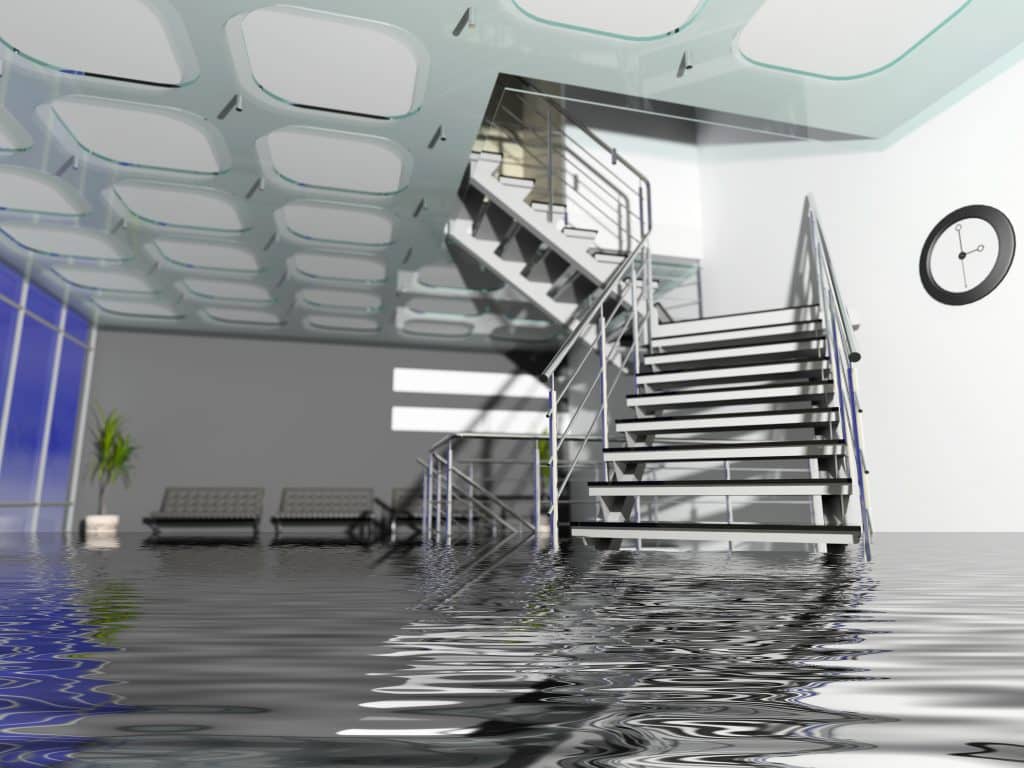 Get your residential or commercial properties back to normal after a disaster with professional damage restoration services in Ventura, Oxnard, Calabasas, Camarillo, Port Hueneme, and the surrounding California communities.
Home of beautiful beaches, hiking trails, schools, and is also known to be a community of diverse individuals, Calabasas, is one of the greatest places to live in California. One of the famous landmarks of the city is the Leonis Adobe, one of the oldest surviving buildings in Los Angeles.
When disaster strikes, it is almost impossible to anticipate it and plan the next steps forward. You may need a professional restoration company to help you, your family or your employees get back to normal. Water damage, smoke damage, fire damage, and mold damage can create chaos on your properties causing expensive damages, downtime, and frustration. Vortex Restoration is a trusted and leading damage restoration company with IICRC certified technicians who have expertise with years of experience in residential and commercial damage restoration. When it comes to water, fire, smoke, or mold events in Calabasas, California, Vortex Restoration is available 24/7 to help you with all your damage restoration needs.
Water Damage Restoration in Calabasas CA
At any time, without warning, water, fire, or mold damage can occur in a Calabasas CA home or business. When it comes to water damage, depending on its severity, it is best to leave it to water damage restoration professionals to ensure that your property is well taken care of and no residual damages are left behind such as the growth of mold. Water removal or extraction is one of the most important things to do during a water damage restoration for any standing water.  We at Vortex Restoration, work with you and your insurance company to get you what you deserve. We are a full-service damage restoration company with comprehensive water damage restoration services that include water removal, water extraction, water mitigation, water damage repair, and restoration for water damage along with mold remediation needed for complete results. If you come across water or flood damage in your Calabasas, CA property, we have our trained professionals on call 24/7 for emergency services.
Fire and Smoke Damage Restoration in Calabasas CA
Fire damage can happen to any Calabasas CA property. When a fire occurs, the damages range much deeper than the fire damage itself which is why fire damage restoration and cleanup should be started right away. On the other hand, smoke damage is often harder to restore as it reaches deep and tiny spaces and can affect any kind of material. In the occurrence of fire and smoke damage, a professional fire restoration company can offer you great comfort amid this challenging time. Vortex restoration has a team of IICRC certified technicians who are on call 24/7 to help you with your fire restoration needs, restoring your property to normal or in a better condition.
Mold Removal and Remediation in Calabasas CA
If you come across a mold growth or issue in your Calabasas CA property, what seems to be a small problem can lead to a much larger problem. When mold growth becomes visible, it has had time to develop before making its appearance. This likely means that there is some kind of water damage that will need a water damage restoration along with mold remediation as mold would need a water source to survive. In dealing with mold damage, mold cleanup and mold removal services are performed immediately since molds are toxic and affect indoor air quality. Mold mitigation and mold remediation can take place after mold cleanup and mold removal to restore any mold damage-affected areas. Vortex Restoration's experts are available 24/7 for any emergency mold damage restoration services including mold removal, mold cleanup, mold mitigation, mold remediation, and mold damage restoration services to ensure that your property is mold-free and safe.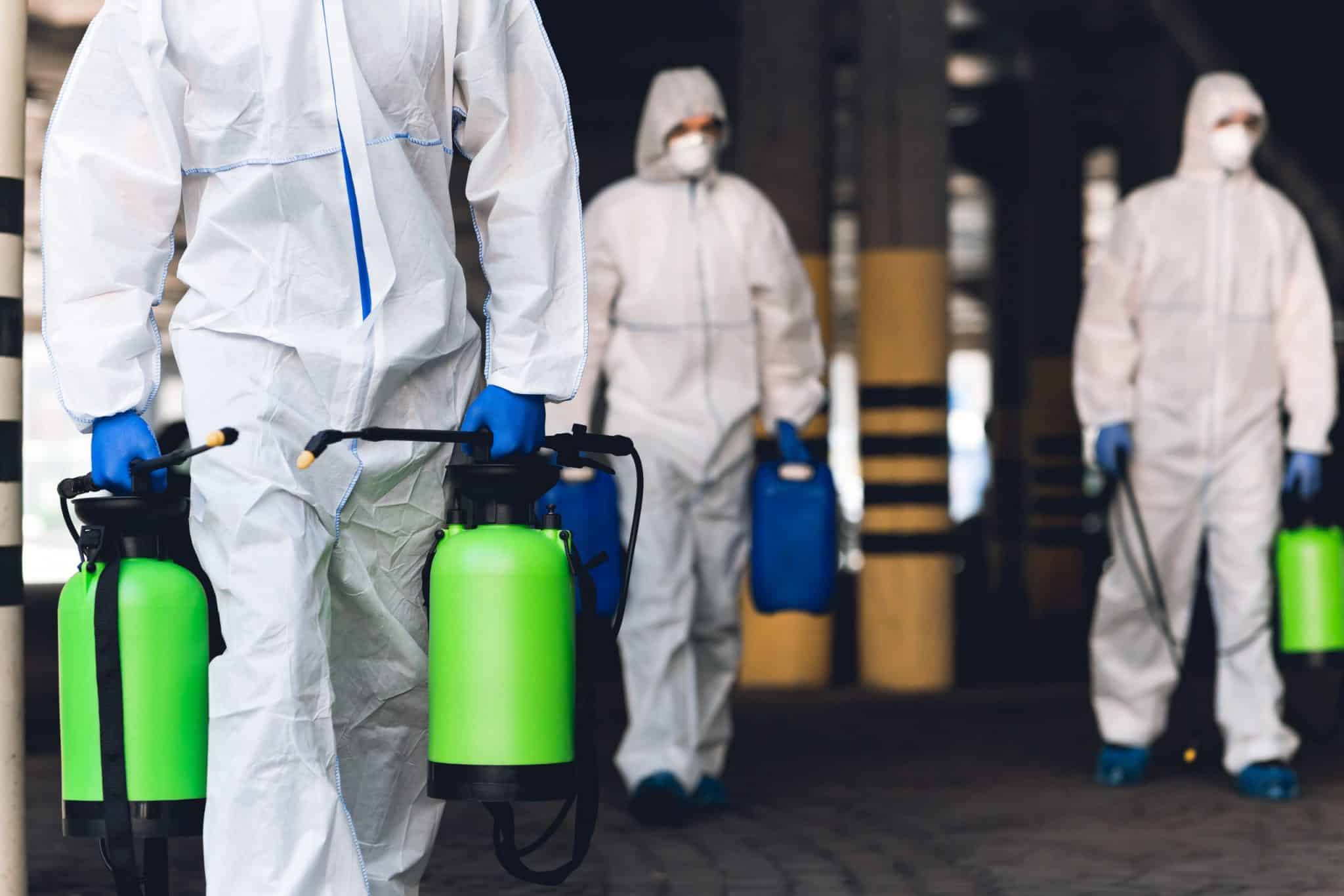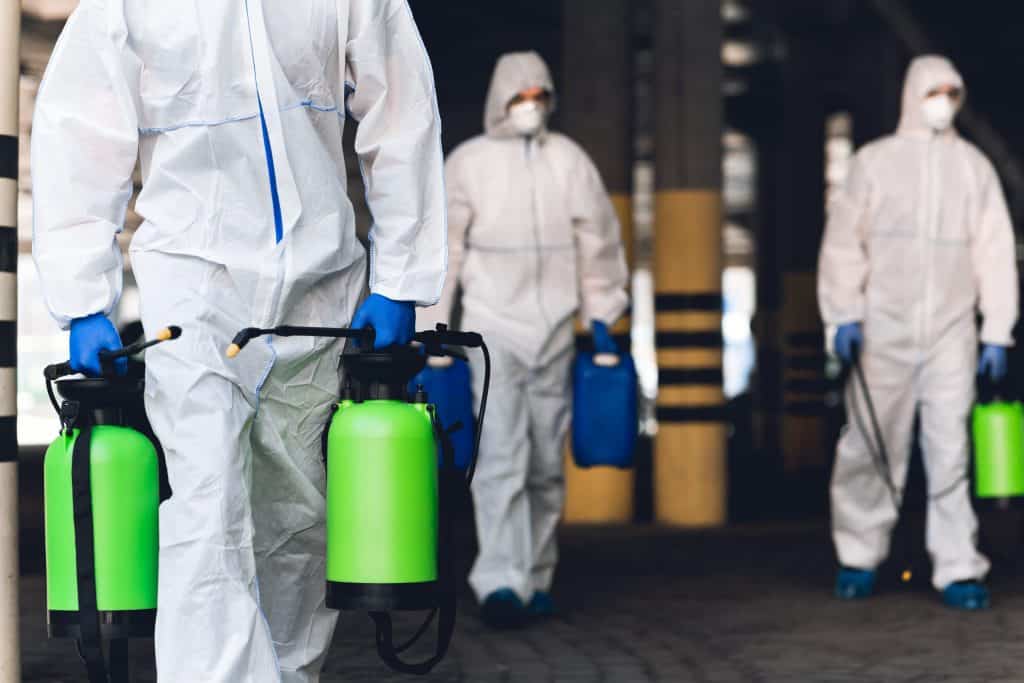 When dealing with water, fire, smoke, or mold damage, it is easy to overlook the small details especially if you're dealing with a large-scale emergency, you may happen to ask "What about my stuff?" Professional packout services and content management is provided by an emergency packout company when your property's interior needs to be evacuated for restoration. Packout services include a complete inventory, sorting between retrievable or non-retrievable items, sanitizing, cleaning, and restoring left items to be used again, and then securely storing all contents until the restoration process is done and a backpack can be performed. A backpack includes returning all retrieved items to your property. Our packouts and contents management trained professionals at Vortex Restoration are available 24/7 for emergency packout services along with performing restoration services.
Sewage Clean-Up in Calabasas CA
In the matter of a disaster emergency response, there are a few things that top sewage clean up. If you plan on doing a sewage or basement sewage clean-up, it is best to hire professional and quick emergency sewage cleanup services. Whether a clogged pipe, old pipe, or tree root has affected your sewage system, an emergency sewage cleanup is important to ensure that affected areas are thoroughly cleaned to prevent disease and your Calabasas CA property is restored to normal condition or better. When it comes to sewage backup cleanup or basement sewage cleanup, Vortex Restoration is on call for any 24/7 emergency services.
Basement and Crawl Space Encapsulation in Calabasas CA
Basements and crawl spaces in Calabasas CA have the possibility of moisture and humidity that may cause mold growth. Using crawl space insulation which uses crawl space moisture barriers (crawl space vapor barriers or crawl space encapsulation), chances of moisture can be greatly reduced. Any of the two options is the best way to ensure that your basement or crawl space remains dry and mold-free. Vortex Restoration has a team of highly-trained professionals who are on call 24/7 to accommodate any crawl space repair or vapor barrier installation needs you have for your property. 
For more info or to schedule a consultation contact us today at 805.443.8055