Camarillo, California is a thriving community in the heart of Ventura County. Situated on the Oxnard Plain just nine miles from the Pacific Ocean, Camarillo offers an appealing mixture of rural and suburban lifestyles. With more than 300 sunny days annually and an average temperature in the low 70s, Camarillo's climate is hard to beat. Although Camarillo enjoys a cooler dry climate, water damage to homes and businesses is still a very prevalent issue.
Water Damage is very common in homes and businesses in Camarillo, especially in those that have older plumbing, leaking roofs, and damaged crawlspaces.
Water Damage in Camarillo, California homes and businesses can come from a variety of sources including:
roof damage

leaking pipes

leaking appliances

storms

flooding
Whether it's a broken pipe, an overflowing washing machine, a flood, or damage from a storm, your home or business will need water extraction and water damage restoration services immediately to help prevent any additional damage. Vortex Restoration is an IICRC Certified Water Damage Restoration Company and offers 24/7 emergency water damage restoration in Camarillo, California, and its surrounding areas. We take the worry out of your hands.
So what do you do if you have water damage to your Camarillo, Ca Home or business?
Although minor water damage can seem like an easy fix, water or flood requires professional and immediate action with the equipment and experience that can detect unseen moisture which can pose bigger problems for your health and building if left unchecked. Mold, mildew, and electrical hazards can pop up quickly and be very dangerous, so calling a licensed water damage restoration company to help begin water mitigation services immediately is always your best bet to avoid long-term damage.
What does a professional Water Damage Restoration Company in Camarillo California do?
Vortex Restoration's teams of professional water damage restoration experts have the tools and experience needed to remediate and restore any type of water damage to your home or business.
The first thing our Water damage restoration team will do is assess and categorize the extent and type of water or flood damage. Vortex Restoration first assesses and classifies how much of a building or home has been damaged and then we categorize the water damage into 3 different categories.
Water Damage Category 1 includes water damage from sources like sinks, or broken pipes.

Water Damage Category 2 includes sanitary sources that can contain urine or detergents like toilets, dishwashers, or washing machines.

Water Damage Category 3 is water damage that contains raw sewage or flooding from a stream or river that can cause or has dangerous bacteria.
Without a Camarillo California water damage restoration professional like Vortex Restoration, your home or business property could suffer irreparable damage.
After we have classified the extent of water or flood damage and categorized the type of water or flood damage, it is time to remediate the water damage.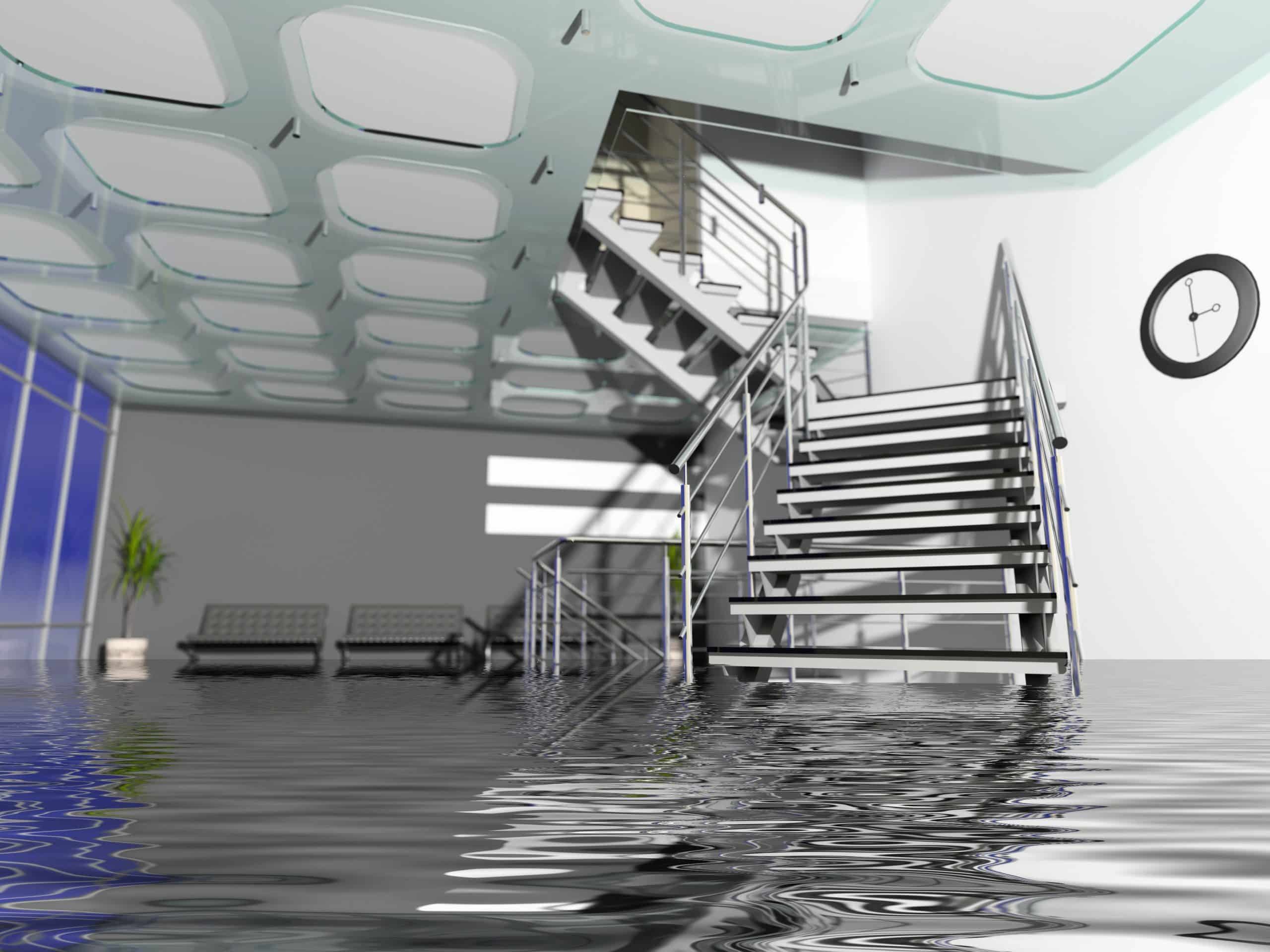 Step 1: Water Extraction
The Camarillo, California Water Damage Restoration team at Vortex Restoration knows that Water damage and Flood damage can happen in the blink of an eye, so when you have water damage, time is of the essence.
Standing water in your home and business is dangerous and needs to be extracted and dried immediately to prevent mold growth and further damage. Our water restoration experts will:
Identify the source of the water

Use special equipment for the water removal of any standing water

Set up heavy fans and other equipment to mitigate and dry out the water damage.
By immediately extracting the water, our water damage restoration team will help prevent further damage to your Camarillo, California home or business. Additionally, it only takes 24-48 hours for mold to set in, so water extraction and the water damage repair process must begin immediately to avoid mold damage, mold removal, and mold remediation services.
Step 2: Water Mitigation
After our Camarillo, California water damage restoration team extracts the water, our team of water damage restoration specialists will create a mitigation plan for water damage restoration services.
Our water mitigation team will help secure your home or business to make sure it is not only structurally sound, but also not able to be entered by thieves or be damaged by any additional water. The water mitigation experts at Vortex Restoration use special equipment to help dry and dehumidify any areas of your home or business property that were affected by the water damage or flood. Anything that is salvageable will be cleaned and sanitized, and anything with damage beyond repair will be removed by the flood damage professionals.
Anything that needs to be rebuilt will be done by the water damage restoration specialists at Vortex Restoration, in order to prevent future mold and mildew.
Anytime there is Water damage restoration to your Camarillo, California home or business, you can trust the professional water damage restoration team at Vortex Restoration for your water removal, water restoration, and water mitigation service for your residential and commercial property.
We will work through the process of classifying and categorizing your water damage, mitigating and remediating the damage and then restoring your property to pre disaster condition. Take the worry and guesswork out of dealing with a flood or water damage in your home and business. As we mentioned, water damage must be eliminated quickly or you risk mold and other problems; trust this to the professionals at Vortex Restoration.
As IICRC certified water damage restoration professionals, our highly trained team will work with you and all insurance companies to ensure your residential or commercial property is restored to optimal conditions. Call us today at (805) 308-7309 and trust our professional water damage restoration company for all of your water damage restoration or flood damage cleanup needs 24 hours a day, 7 days a week.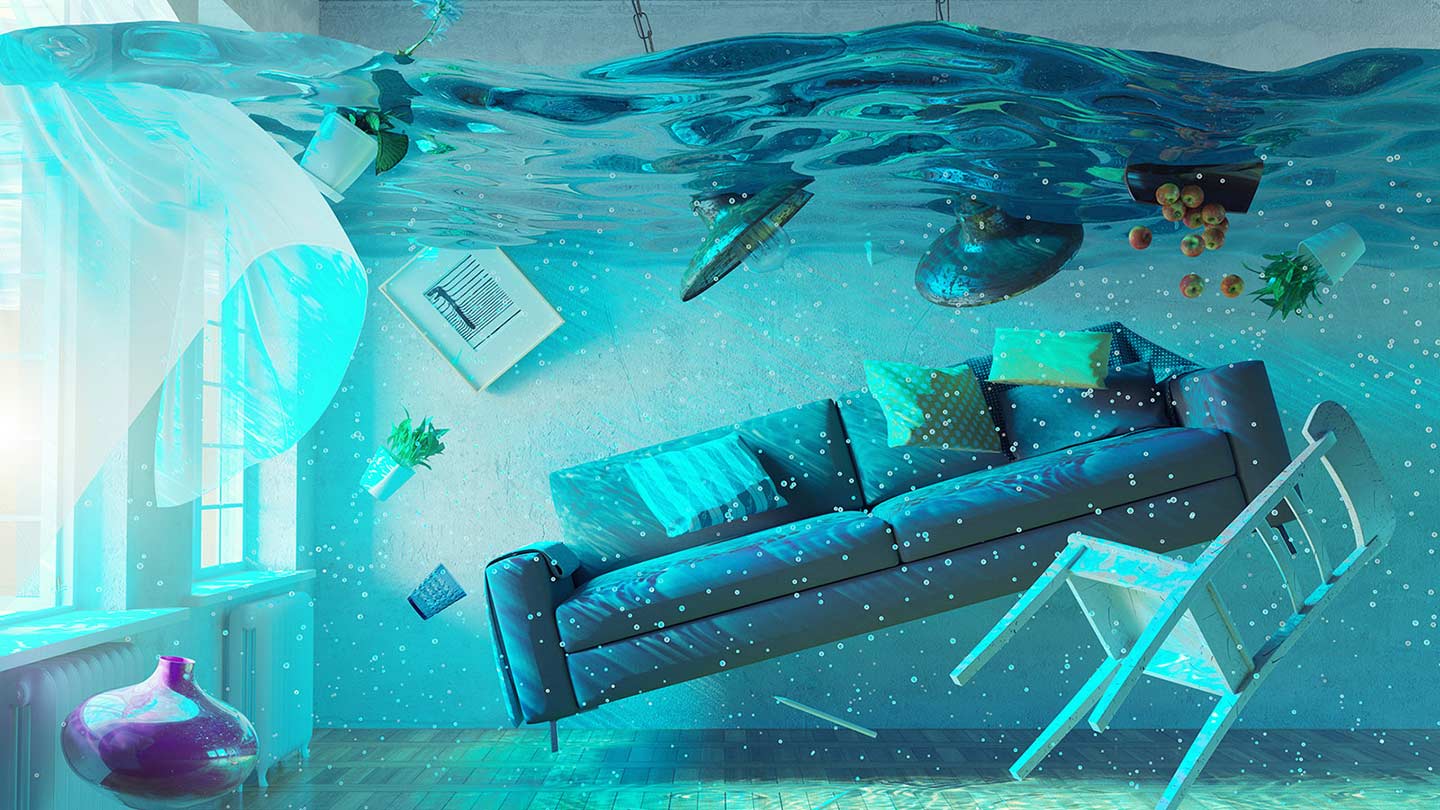 Vortex Restoration In Camarillo California
Vortex Restoration is Ventura and Santa Barbara's first choice for Water Damage and Property Damage Restoration services. We specialize in both commercial and residential emergency water , fire, mold, and storm damage restoration. Our team of experts are available 24/7 to help you in your time of need.
Filing an insurance claim can be a scary process, but with our restoration team you can rest assured that our combination of passion, technical experience, and experience in the insurance claims process will guide you to safely.
We pride ourselves in offering the highest level of quality work. With a focus on personalized service, competitive rates and customer satisfaction, we're always striving to meet and exceed expectations.
Our owner has over a decade of experience restoring homes. With our thorough restoration services, we'll get your home back in shape in no time. We understand how important it is to come home to a safe and stable environment, and we want to provide that security for you and your family.
We also handle difficult jobs like biohazard cleanup. If you need a professional fire and water damage restoration company, call 805-308-7309 today.