One of the most traumatizing experiences you can have in your home or office is a fire. Since fires spread so rapidly, fire damage and smoke damage can ravage a home or business very quickly. Fires make you feel out of control, defeated, and at a loss for how to go about smoke damage restoration and fire restoration. Hiring a professional fire restoration and cleanup company is the best way to get back on track and calm your nerves after a devastating fire. With a fire damage cleanup team at your side, you will be better able to weather the cleanup itself, deal with the insurance company, and restore your home or office to pre-fire condition. Fire restoration is a technical and tedious process, and hiring a professional fire restoration and cleanup team will get the job done more quickly and efficiently.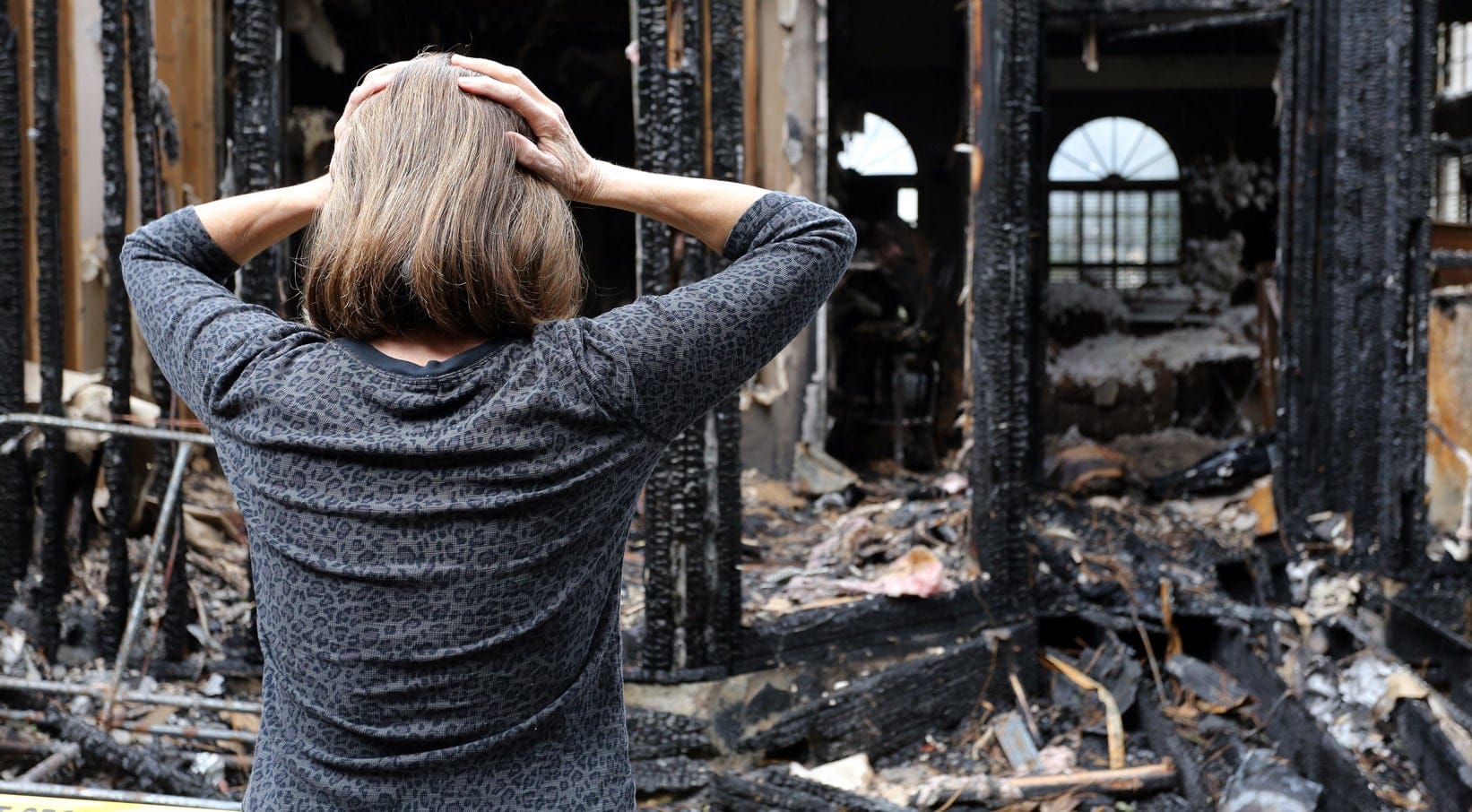 Benefits of calling a professional fire damage cleanup company
In this world of do-it-yourself, you might be tempted to save money by tackling the fire restoration by yourself. But there are so many elements that go into fire restoration and cleanup and smoke damage restoration, that trying to remedy the situation yourself will likely end in more time, more aggravation, and more money expended. A quality, professional fire damage cleanup company can offer you the following:
24/7 availability for emergencies

Communication with insurance company

Communication with home or business owner

Understanding the process of fire restoration and cleanup

Having the tools to remove smoke damage

Having the tools and equipment to mitigate fire damage
Fire damage cleanup
A qualified fire damage cleanup team knows the integral process of dealing with fire damage cleanup. The first steps in this process are to secure the building from further damage. This will include doing the initial assessment, tarping the roof, sectioning off unaffected areas of the home or office, and removing debris. Anything that can be salvaged will be accessed during the fire damage cleanup phase, and later restored. It is at this time that hiring a professional really stands out, because they have the tools and expertise to access the smoke damage and fire damage, and to use powerful fans and cleaners to begin the weight task of fire damage cleanup. If you try to do these things yourself, you risk further damage and frustration.
Fire damage restoration
After the air, walls, and contents of your home or office are cleaned, fire restoration and cleanup teams will begin the process of restoration. In this step, they will rebuild any walls, ceilings, or floors that were too damaged to keep. The fire damage restoration team will also mitigate any water or smoke damage they find with special dehumidifiers and other tools. This will prevent the growth of mold, which is often a problem when sprinklers go off. A qualified fire restoration and cleanup team knows the pitfalls to look for and will get your home or office back to its pre-fire condition with its restoration equipment and techniques.
Fire damage is difficult to deal with, and that is why it is so important that you hire a qualified fire damage and restoration team, as well as someone who is well-versed in smoke damage They understand how to get to work immediately to mitigate the damage, they will help you every step of the way, and they will even help you deal with the hassles of the insurance company. With the addition of your fire restoration team's knowledge and powerful equipment, a fire damage cleanup team will assist you every step of the way with your fire damage restoration and smoke damage restoration. In the long run, calling fire damage restoration specialists will save you time, money, and worry as you deal with one of life's most challenging events.