After dealing with the devastating and traumatic experience of a fire, we can look at the damage and think all is lost. Depending on the extent of damage and a few other factors, it is possible for some items to be saved.
What Type of Damage is it?
During a fire, there are many events happening that can cause damage to your home and belongings. There is typically also water damage and smoke damage that should be taken into consideration when assessing the damage.
In general, anything that was actually damaged by the fire should be thrown away. If the fire was a dry fire- fueled by wood, paper, and other dry materials- it is much easier to salvage some of the items affected by the smoke of the fire. When there is gasoline, oil, grease, or other fuels in the fire it causes the fire to be much more devastating to your belongings. When plastics burn they create a wet smoke that can be super destructive and difficult to remove completely. Its also important to note that the longer the fire is spreading, the more damage it is causing and the more difficult it will be to salvage anything.
Many times water is used from fire hydrants or sprinklers to put the fire out, and damage to your water appliances can also cause there to be more water damage in these events. If the damage is from water, it will be difficult to salvage items made from porous materials. It is always good to talk to a professional restoration company for any concerns you may have about keeping or disposing of damaged items.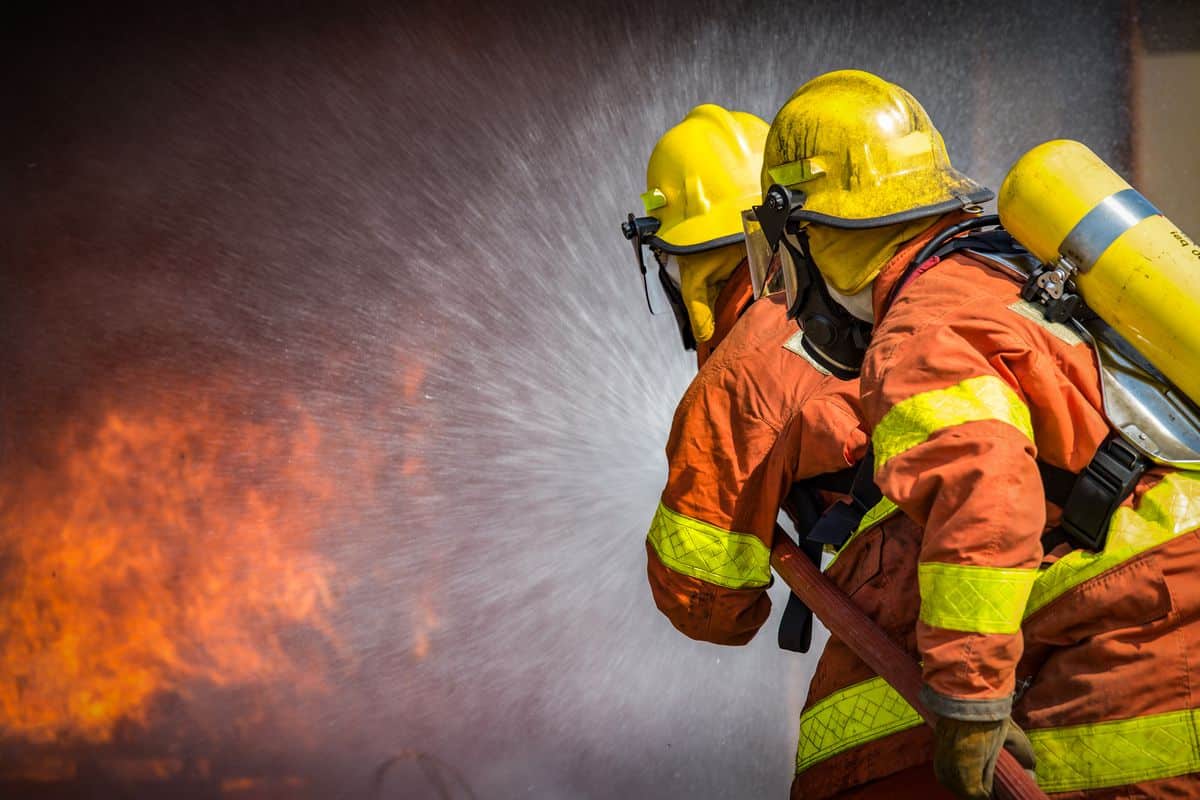 What is its value to me?
Often times, items that hold sentimental value or important documents are damaged in house or property files. We know that assessing these items and seeing what is salvageable is going to be a heartbreaking process. Though some things will be extremely difficult to restore such as letters or certain heirloom items, it may be worth it for you to research and see if there is anyone who can restore these items.
Many times wooden items can be saved or restored, but you may want to consider if it is worth the time and effort versus investing in a new piece of furniture entirely. In some circumstances that may be the better option for you. Only you can know whether or not an item is worth the time and effort to restore, so go with your gut and ask about the items that mean the most to you.
All fires are different and cause different damage, so it is difficult to know for certain what will be salvageable and what you should consider replacing. Our experts at Vortex Restoration are here to help you with your assessments and answer any questions we can in your time of need. Fire restoration is a long and difficult process- one you shouldn't have to handle on your own. Fires don't only happen during business hours, so we can be reached 24/7 to help in your time of need. Contact us today to get started.